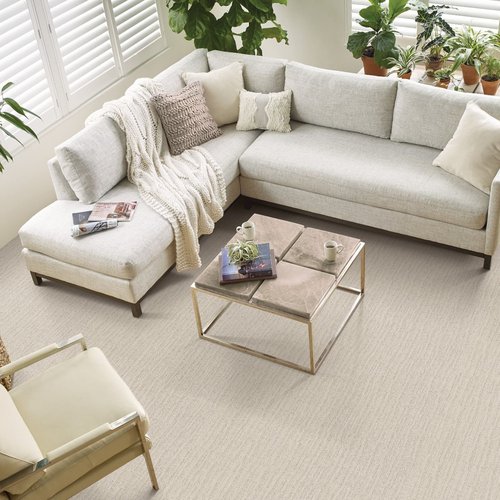 Caress Carpet
Embrace the softest carpet in the world in your home with Caress by Shaw Floors.
Read More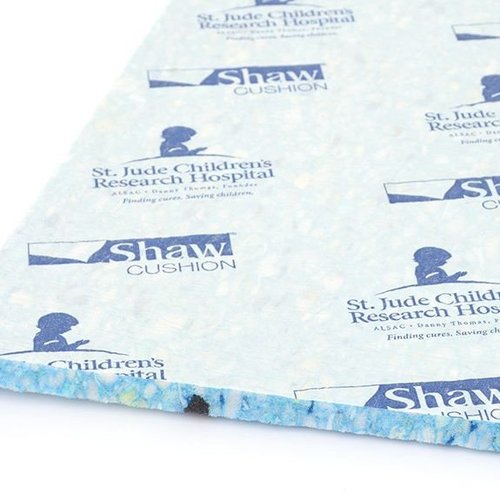 St. Jude Carpet Cushion
A beautiful and soft carpet cushion collection directly benefiting the lifesaving mission of St. Jude.
Learn More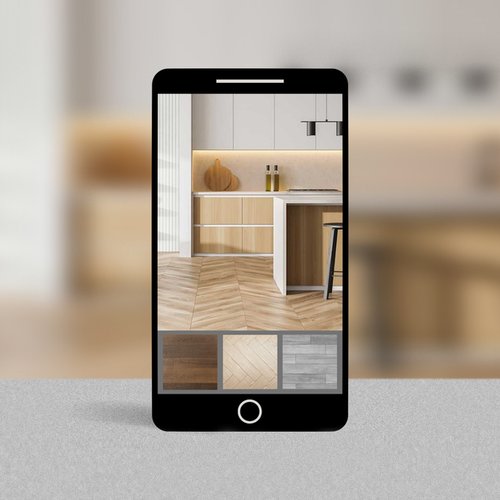 Visualize It!
Find a product that fits your style and see it in your room instantly, using our state-of-the-art visualizer.
Try It Now